That's right.
Just when you think the beats are simmering for a while, the boys of Positive Disturbance flare up again with a new track that speaks to every soul who's walked the edge between heaven and hell.
And we're not talking about that wild phase in college, we're getting real: the inevitable purgatory that plagues us all somewhere in life.
They recently took to the stage along Cypress Hill Monday, Nov. 19 at Scout Bar to immortalize their new track along with their older ones and crowd favorites.
"It was absolutely incredible and humbling to play to such a large crowd, but more importantly, to open up for Cypress Hill. They're legends in the hip hop world," said Braden Navarre, lead guitarist for the band.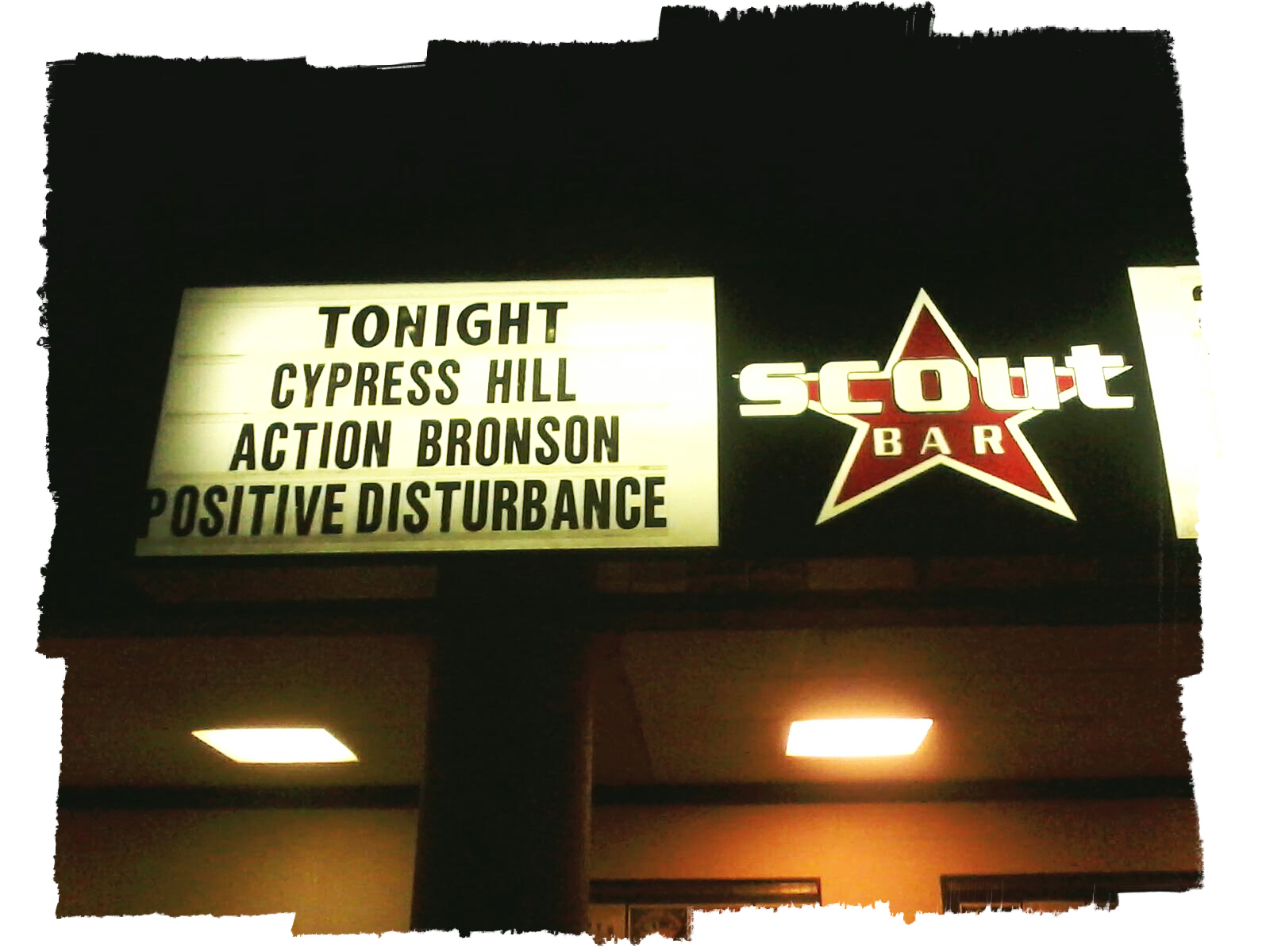 Following that performance, the boys of PD were invited to play at Little Woodrow's Annual Chili Cook-Off on Saturday, Dec. 1 from 4-6 p.m. The Cook-Off starts at 11 a.m. and of course Little Woodrow's will be open until 2 a.m.
Let me ask you though:
What on earth is better than cold beer, good food, live local music and Midtown?  
If you're unfamiliar with Little Woodrow's, it's that place you always hear about that does the turtle races on Thursday nights (on Brazos Street). Yes, they always grab some hot chick out of the crowd to… ahem, lean over and pick up the bucket for the race.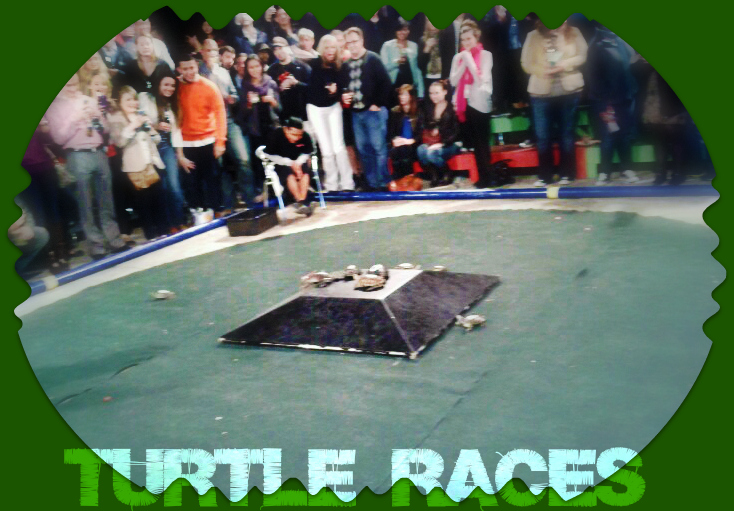 I haven't heard anyone complain though… yet. They also have plenty of inside and outside seating for your whole party, shuffle board, corn hole, and lots of "loungy" booths outside that make you and your top five favorite friends super comfy. Oh, and a selection of 100 beers, with at least 30 on tap.
With that said, let's take a few moments to appreciate some hometown production by turning up our speakers and getting caught between the righteous and devious flows of some PD rhythm:

Bow Your Head – Positive Disturbance